Interview with They Hate Change
Dapper Dan Magazine, Issue 25

Interview with Porridge Radio's Dana Margolin

Twin Magazine, Issue 26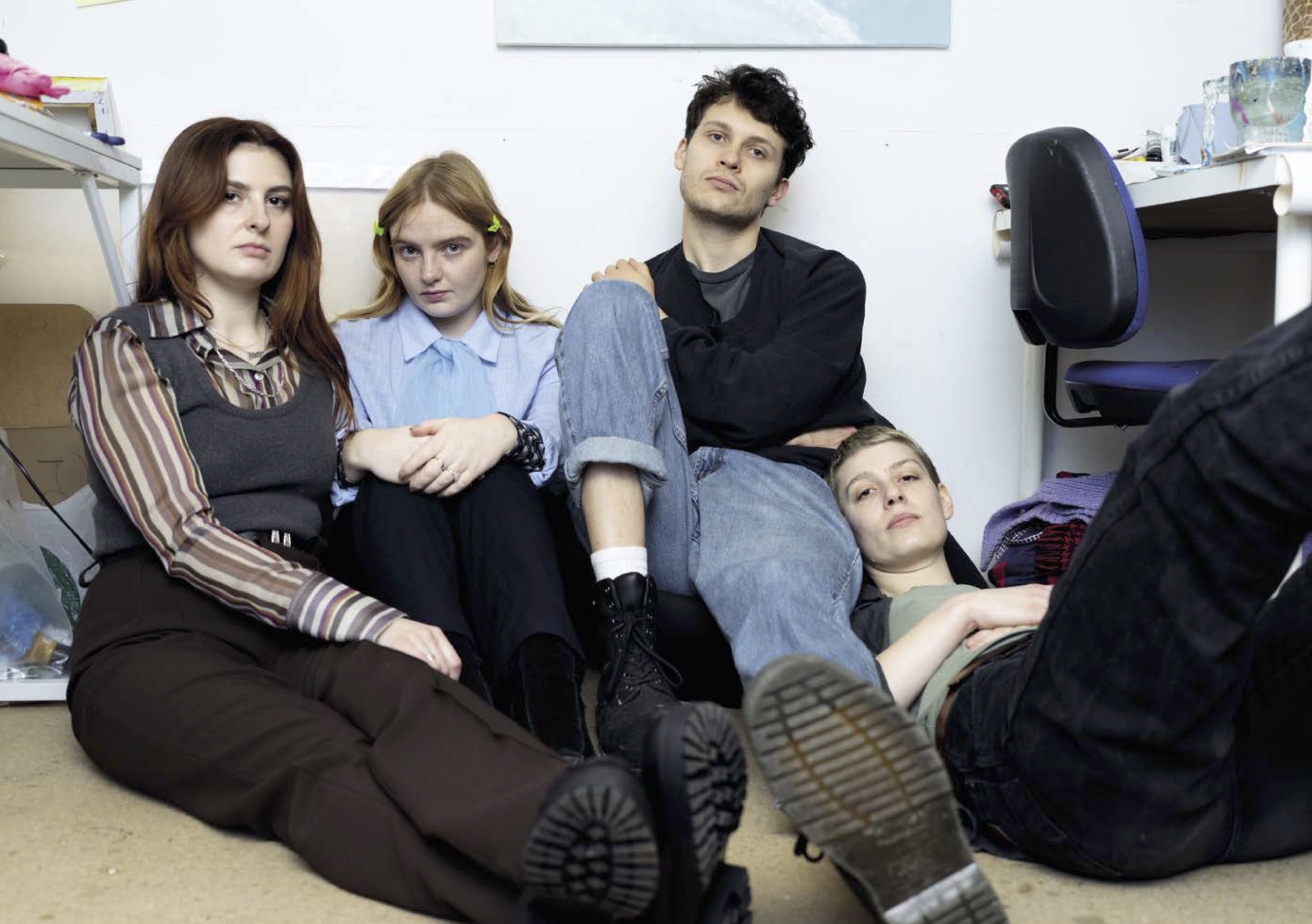 Interview with designer Philippe Malouin

Dapper Dan Magazine, Issue 24
Christy Turlington is All About the Journey
Ahead of the new Conscious Exclusive Collection, Christy Turlington Burns talks about career highlights, sustainability and the women that inspire her.
Read More
Johanna Ortiz x H&M: Timeless Maximalism

Michelle Obama, Beyoncé and Lady Gaga are right! Johanna Ortiz is the dressmaker you need to know about. Now, her vibrant and print-fuelled designs are about to land at H&M.
Read More
Tara Darby, Freedom
Twin Magazine Issue 25




Designing For Everyman: the eclecticism and individuality Of GLENN MARTINS

Dapper Dan, Issue 21

Glenn Martens' vision for Y/Project arrived on the fashion scene with a Ginsbergian-esque howl. Wrenching open the Parisian wom- enswear scene (and consequently its men's landscape too) he has brought an irresistible concoction of realism, urgency and a touch of magic to the fashion landscape since he took the helm at Y/Project back in 2013. Emerging post-2008 recession, Martens' vision swells as part of a new creative wave; the new guard screwing luxury to a new sticking place.

Larry Ossei-Mensah Heart of the Community, Dapper Dan Issue 21

Young Global by (Instagram) name, young and global by nature, Larry Ossei- Mensah has the art world at his fingertips, and he's using his influence to shape a powerful new future. Championing emerging talent, the curator is working to build creative platforms for diverse voices in an urgent, focused and exciting way. All eyes are on him now, but Ossei-Mensah is looking nowhere but the future, building momentum and community designed to last.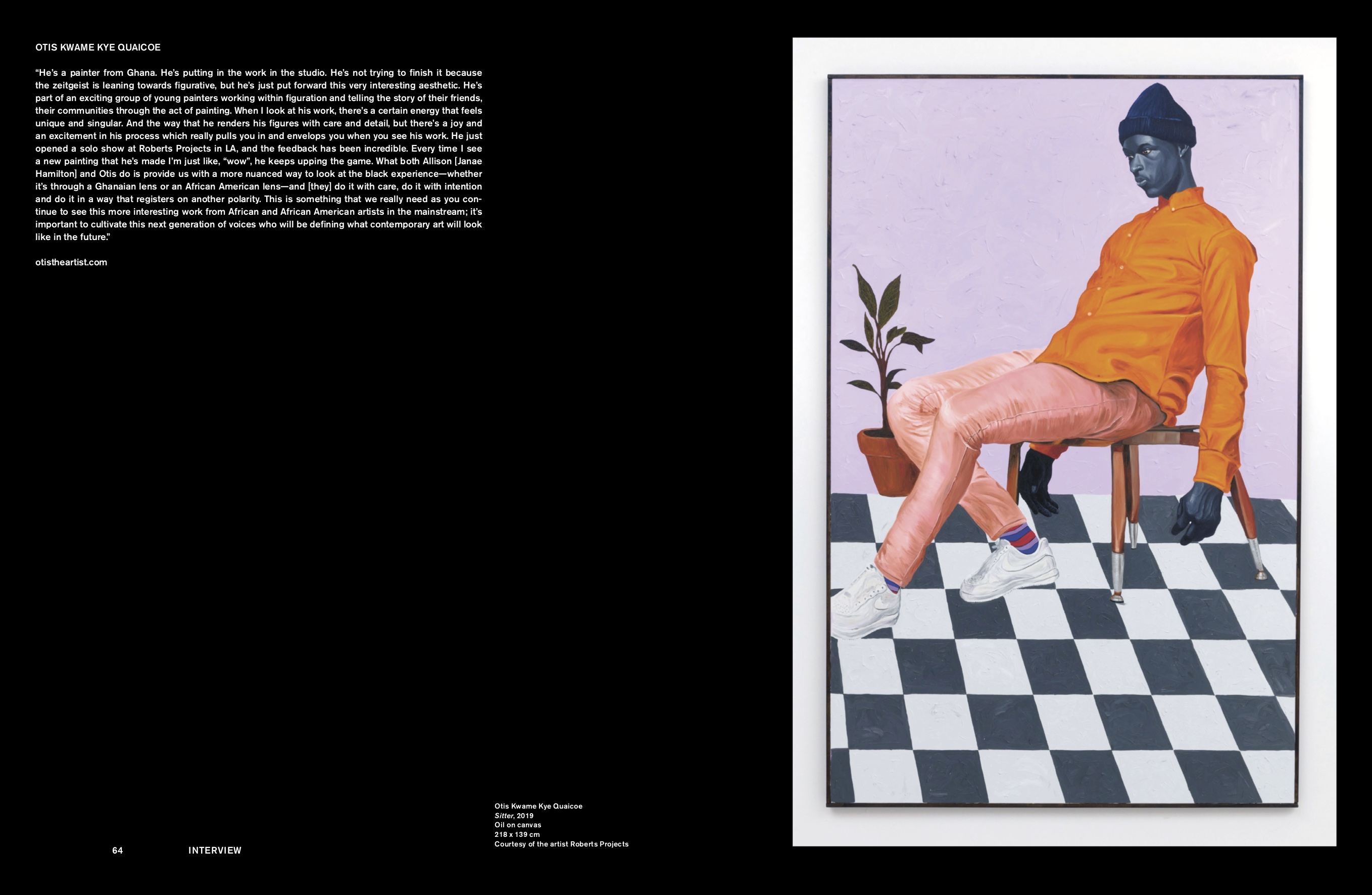 Matt Wolf talks to India Doyle, Dapper Dan Issue 22

A group of avant-garde, experimental performers and scientists quarantine together, away from the rest of the world. At first filled with hope and optimism, after months of living intensely together, things suddenly start to go very wrong, relationships sour, paranoia abounds. No, it's not the story of a house share in Brooklyn during the pandemic, but the initial Biosphere 2 project. The original 1991 experiment saw eight individuals enter an isolated, engineered version of the world's ecosystem to investigate our earth.


Anthony Anaxagorou talks to India Doyle, Dapper Dan Issue 22

Here. We chew up too much of their language.
Leave behind an alphabet of bones. We will never exist in their love songs. How many bruises does it take to make a single body? I left him. Surviving history. A dark wash mixed with the whites spinning round and around.
– "After the Formalities",
After the Formalities, Anthony Anaxagorou


Interview with Ramla Ali, For The Raised Hand

She fought through the idea that "girls don't box" to become a national champion. Now Ramla Ali has her eyes on the olympics, and her opponents are rightfully quaking in their boots.

Twin Magazine, Issue 18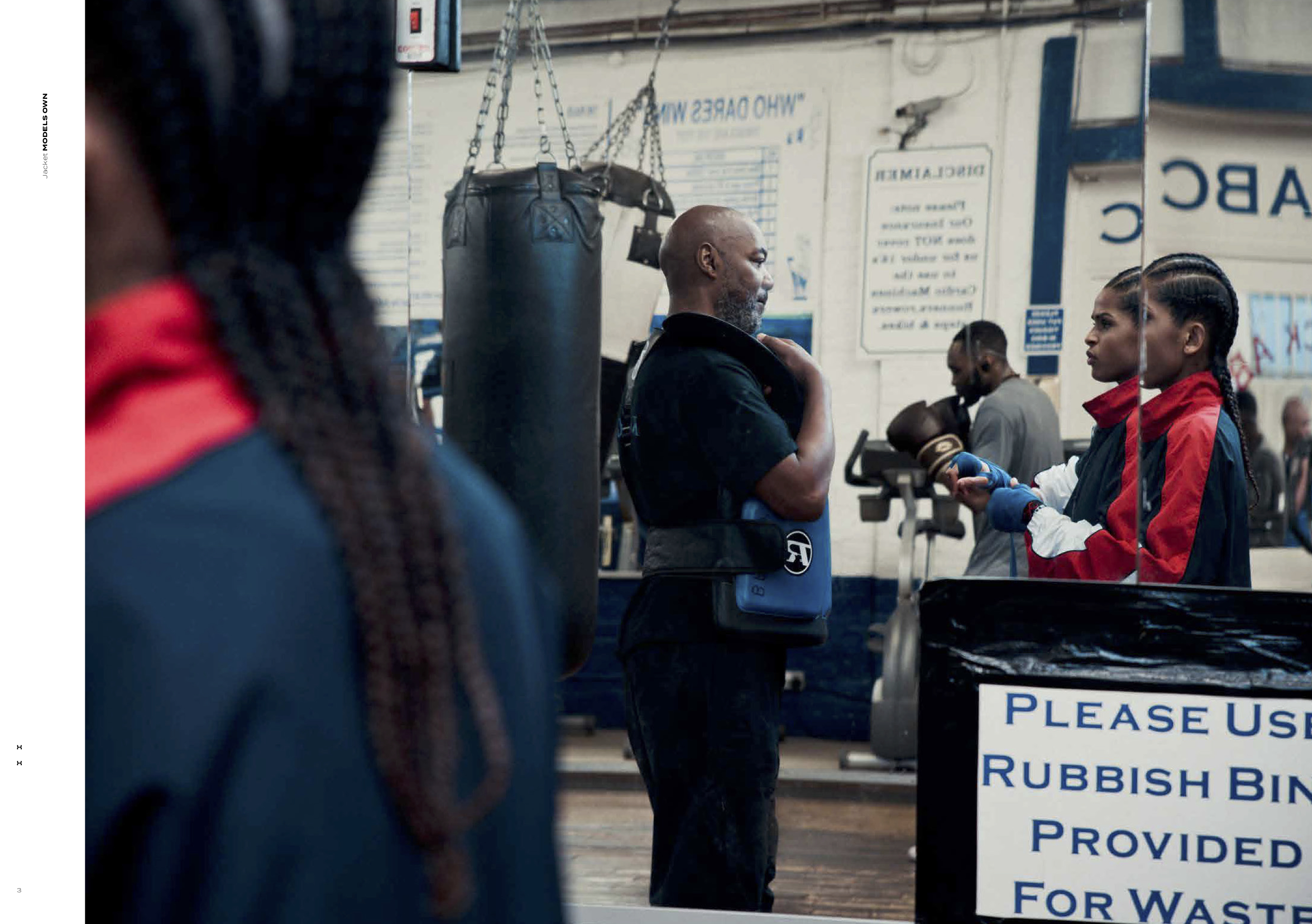 India Doyle speaks to Cabinet Milano, Dapper Dan Issue 19

We live in a time of mass access, where every whim and exotic de- sire can be met by the click of a button. Time moves fast, fuelled by rapacious consumption. Looking out at this landscape, Francesco Valtolina and Rossana Passalacqua, creative partners in life and design, sought to offer an alternative: Cabinet Milano.

"Cabinet was born from the necessity to create timeless style," they explain of the brand's vision, which re-imagines formalwear as modern workwear. In doing so, their aim is to "move towards a more purposeful and intimate definition of dressing with a focus on primary elements such as colour and fabric."
Interview with Savile Row's brightest thing, Daniel Haworth
Dapper Dan, Issue 19
Behind Closed Drawers: An Interview with Machine Gun Kelly
Watch
"Just Be Brave!" Lily James and Jessica Keenan Wynn on the 'Mamma Mia!' Spirit

Culture Trip journeyed to the sunny Greek island of Skopelos to meet Lily James and Jessica Keenan Wynn, two of the stars of
Mamma Mia!
Here We Go Again
, and chat about what making the movie meant to them.
Read More