Bad Habits
Dapper Dan Magazine, Issue 25
Give me something I can feel and touch... essay on Impulse
Dapper Dan Magazine, Issue 24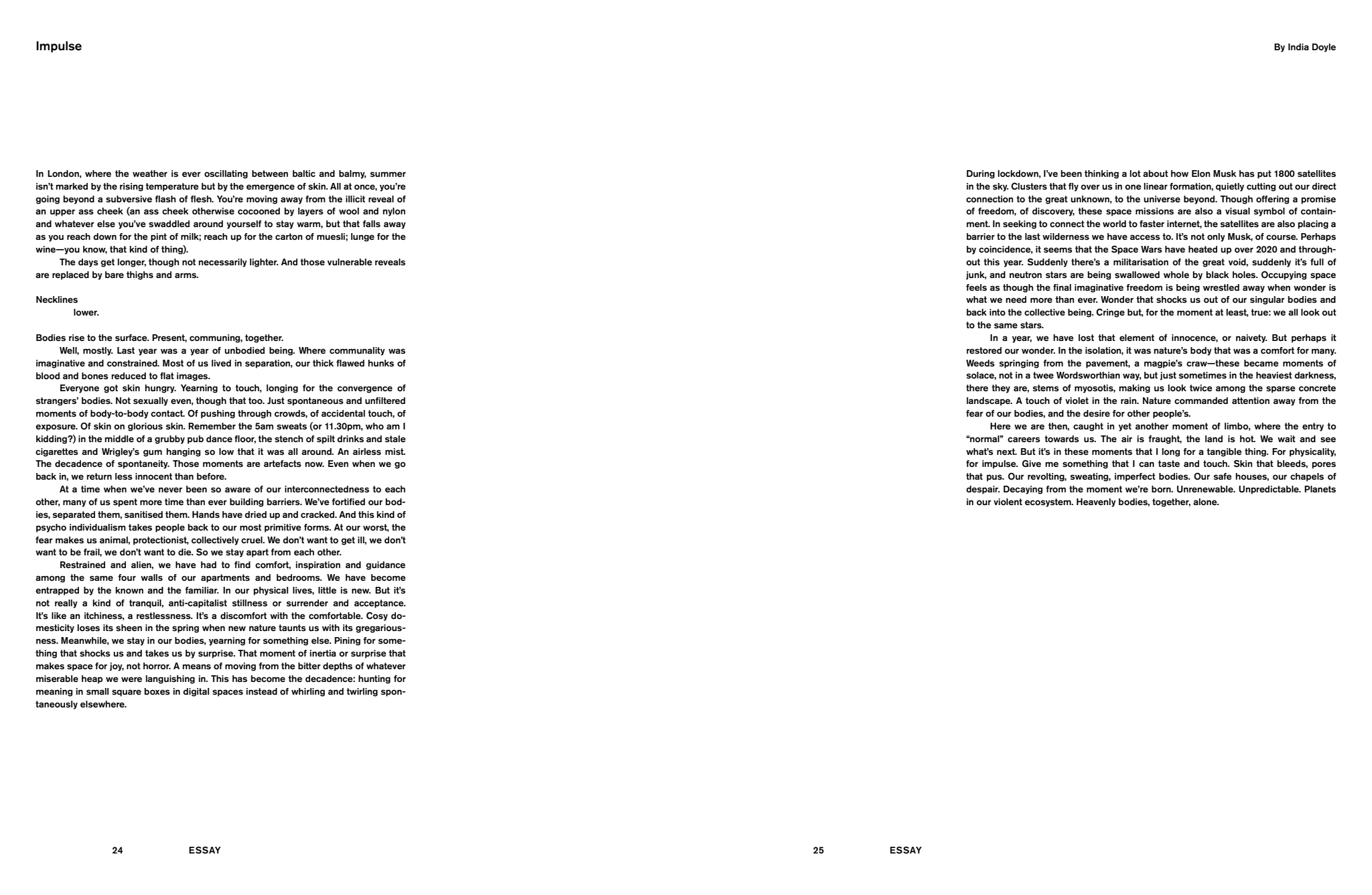 Why Are We Burning Out?
Students are increasingly stressed, anxious, and afraid to fail. What does that mean for our creative future?
Read More on 1 Granary,
2020
Loose Joints talks to India Doyle

"Not everything needs to be a book!" declare Sarah Piegay Espe- non and Lewis Chaplin—potentially not the mantra you'd expect from a pair of publishers. But such an assertion defines the ethos of Loose Joints, where unique, innovative and commanding work from some of the most renowned contemporary photographers working today (Loose Joints publishes the likes of Harley Weir, Coco Capitán, Hugo Scott and Bobby Doherty, to name a few) is beautifully celebrated in perfectly original and impactfully de- signed tomes.


Dapper Dan Magazine Issue 20

The Galleries Shaping Athens' Art Renaissance
Exploring the deep roots of Athens' art renaissance – and where it goes from here.
The buzz around Athens' art scene has never been louder. Over the last decade, the city's combination of accessible gallery spaces and an abundance of studios has engendered a creative new wave that is garnering international attention. The cultural conversation around Athens is exploding in part thanks to documenta, the prestigious contemporary art exhibition held every five years, which left its home in Kassel, Germany, for the first time for the 2017 edition which was co-hosted by the Greek capital.
Greece Is Winter 2019 Issue
Read More
The Designer Using Bacteria Infused Textiles To Tackle Vagina Infection
It's like yakult for your vulva.
Read More on Dazed Beauty
, 2019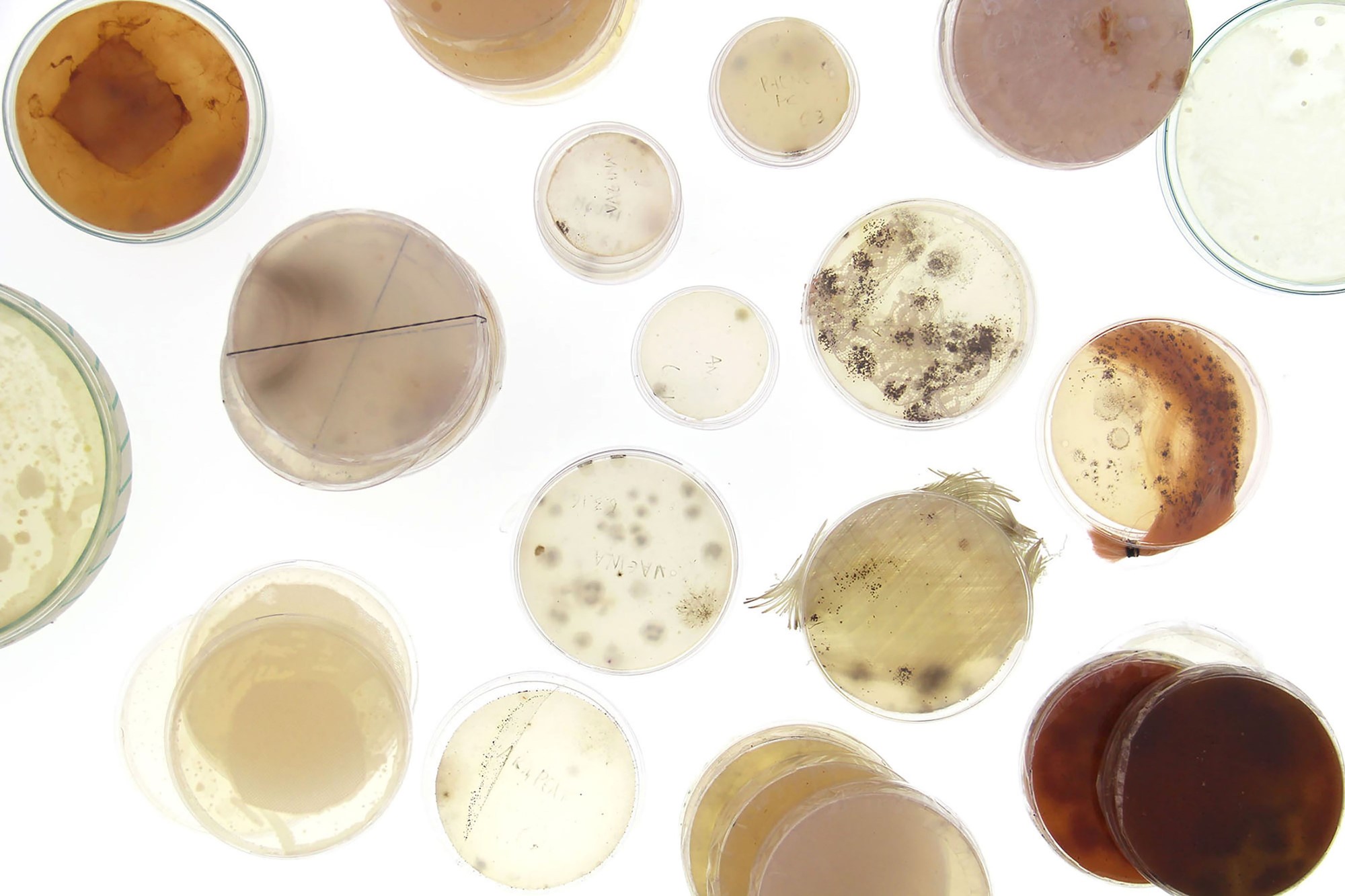 This Greek Designer Has a New Vision for the Future of Cities

Greek designer and engineer Nassia Inglessis talks to Culture Trip about the new work from Studio INI, currently occupying the courtyard at Somerset House as part of the London Design Biennale.
Read More on Culture Trip,
2019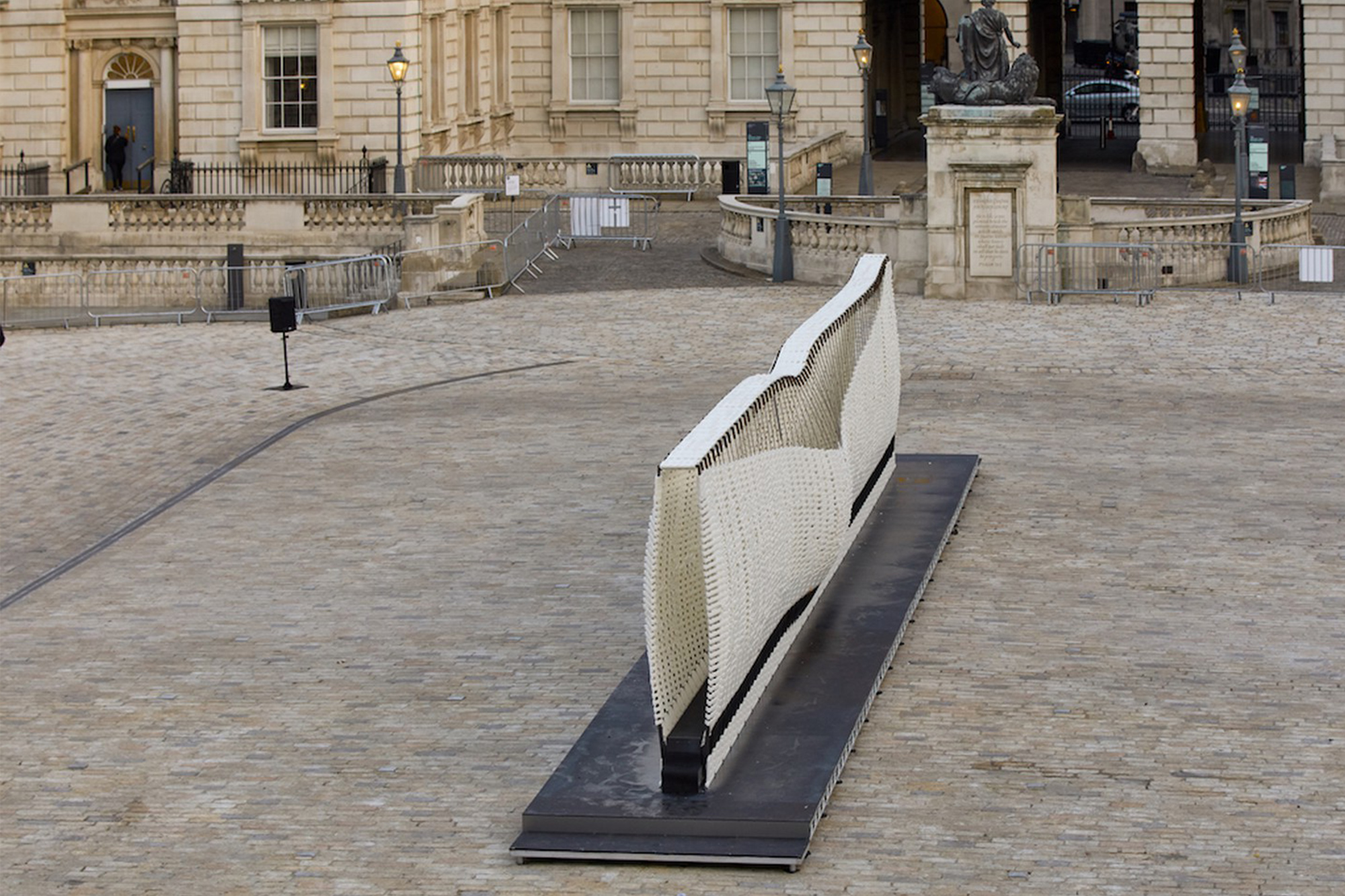 In Athens, Skateboarding Builds New Community
"Skateboarding is not limited to a skatepark or a certain place – searching for spots or just cruising around is the perfect way to explore and meet new people. Because of this, skateboarding can be a powerful tool for natural integration. It seems to dissolve all barriers of class, sex, gender, race," explains Ruby Mateja, co-founder of Free Movement Skateboarding in Athens.
Read More on Culture Trip,
2019
Mixed Feelings – an exploration of the impact of our digital habits , a chat with author Naomi Shimada
Social media is the most powerful, disruptive and exciting tool to have come into the world in the last decade. It's role in our lives has drastically changed too, as we lean into its complex system of absorbing information, embracing likes, tracking follows and sharing bits of ourselves.
Read More on Twin,
2020
What does the future hold for high streets post-pandemic? Industry experts offer their take
The Drum, 2021